Selfie leidde telefoon geval voor galaxy S7: verstelbare warm licht dat u de beste selfie licht, instant glamour filter & fun nieuwe features.Selfie geleid telefoon case ontworpen voor Galaxy S7, De zaak ingebouwde oplaadbare batterij met een capaciteit van 2500 mAh. Het is handig voor u in rekening te brengen waar u ook gaat. Lange levensduur van de batterij, 34-40 uur continue verlichting op zijn zwakste helderheid, 12 uur op zijn sterkst helderheid.
Cani Company Policy & Service
Garantie: Een jaar, zou langer zijn als we blijven lange tijd business.
Kwaliteit: 100% tweede controle door QC om zeker te zijn allemaal in goede omstandigheden.
Inpakken: 1. Neutrale verpakking
2. Klant verpakking worden zeer gewaardeerd
Levertijd: Meestal duurt ongeveer 1-2 werkdagen
Betaling: T / T, L / C
OEM en ODM Design: Welkom OEM en ODM
1. Silk afdrukken: Met exclusieve ink
2. Plating: Verschillende coating patroon als je nodig hebt
3. Mooi patroon vormen met poetsmiddel of matte afwerking
4. Water Transfer Printing: Mooie foto print op de zaak
5. IML en IMD afdrukken welkom
6.Customized ontwerpen zijn zeer welkom
MOQ:
1. MOQ 100PCS
2. Eerste keer geen MOQ verzoek, sample order en meng orde accepteren
3. Grotere hoeveelheden kunt u contact opnemen met sales voor korting
Andere details
1. Monsters
1) De monsters zijn niet gratis voor nieuwe klanten, moeten klanten betalen voor sample & verzendkosten
2) Voor de ontwerpen van klanten, kunnen we gratis monsters maken wanneer order bevestigd
2. Het verschepen
1) Kleine orde: Door uitdrukkelijk, DHL / UPS / Fedex / EMS, etc.
2) grote order: zee of door de lucht
3) Kies de beste en handige manier voor uw behoefte
3. Onze belangrijkste markt
Noord-Amerika, Europa, Oceanië, Midden-Oosten, Oost-Azië.
producten Toon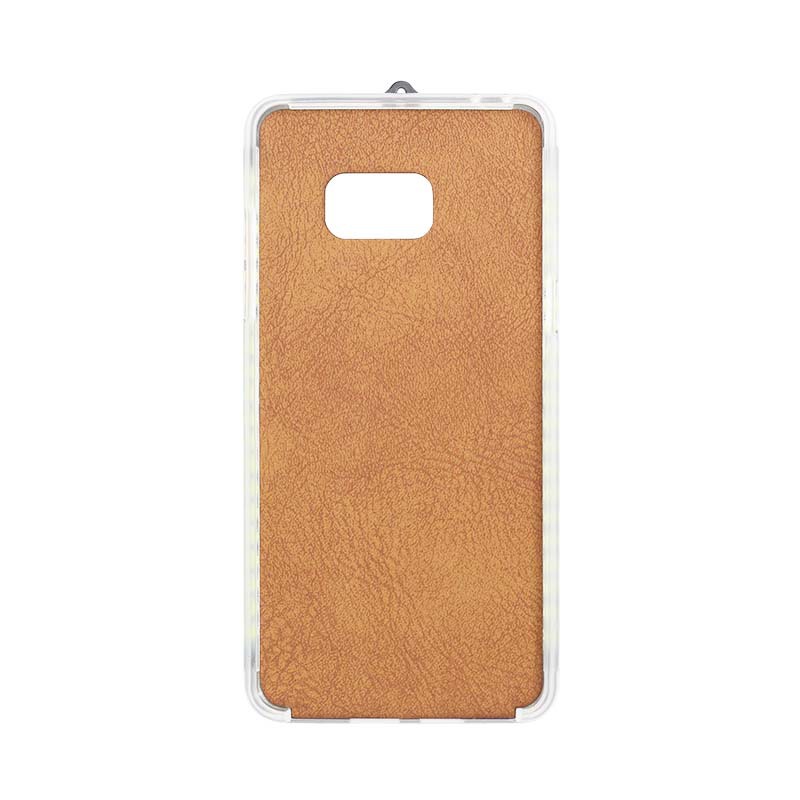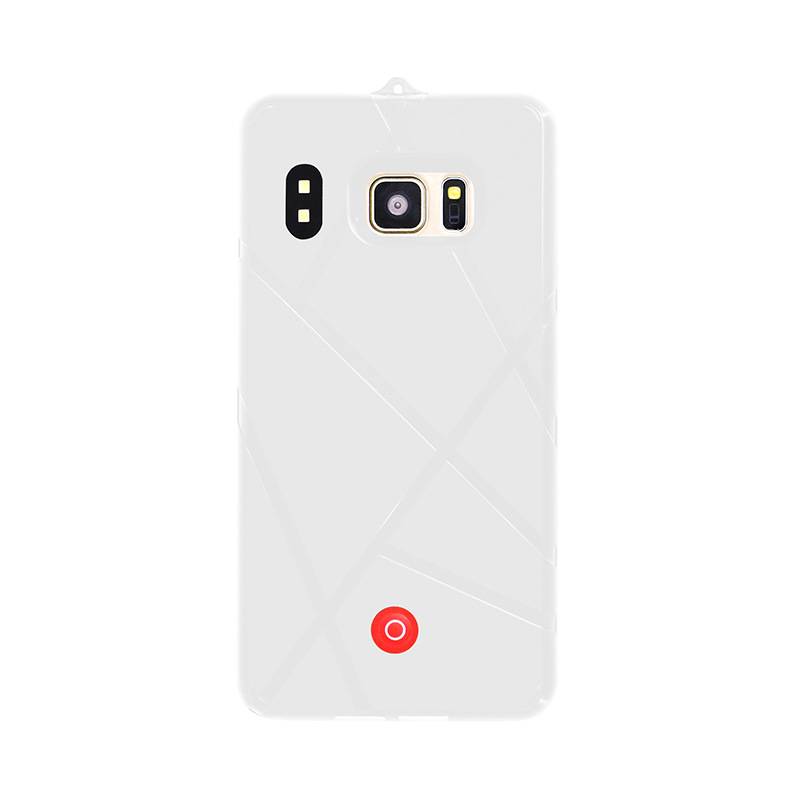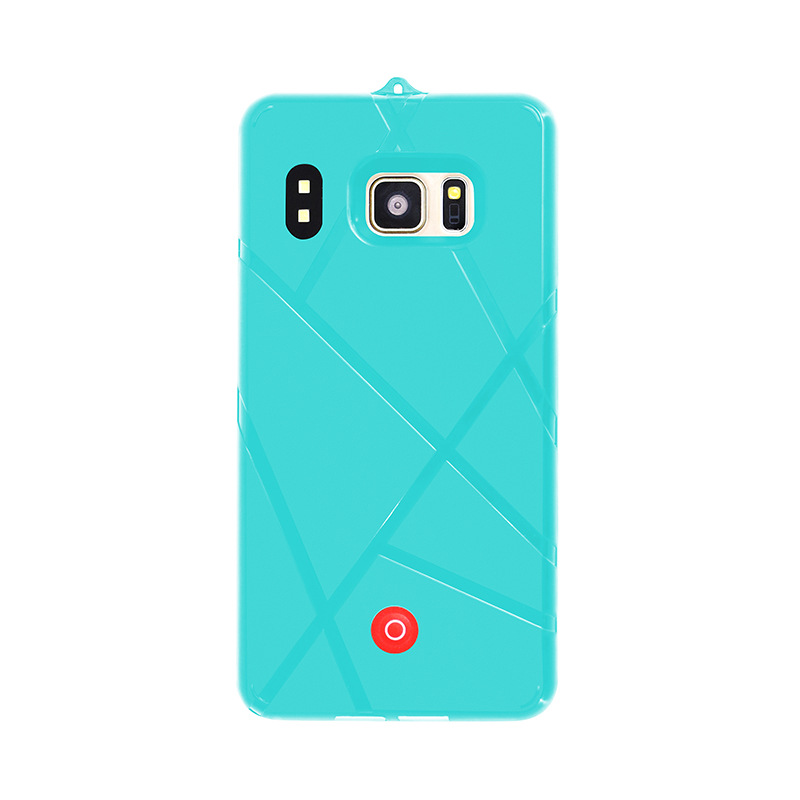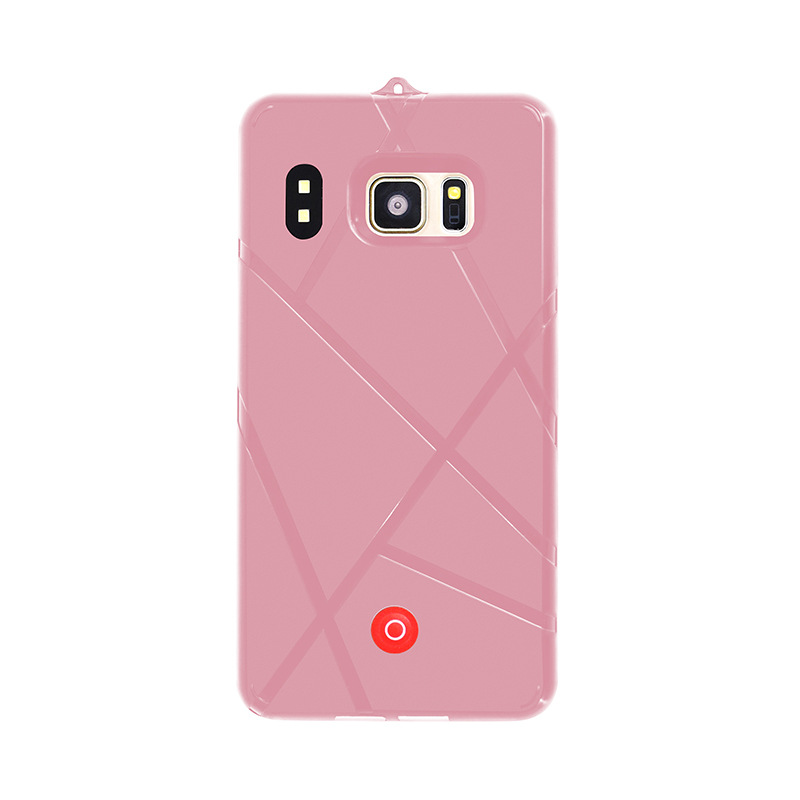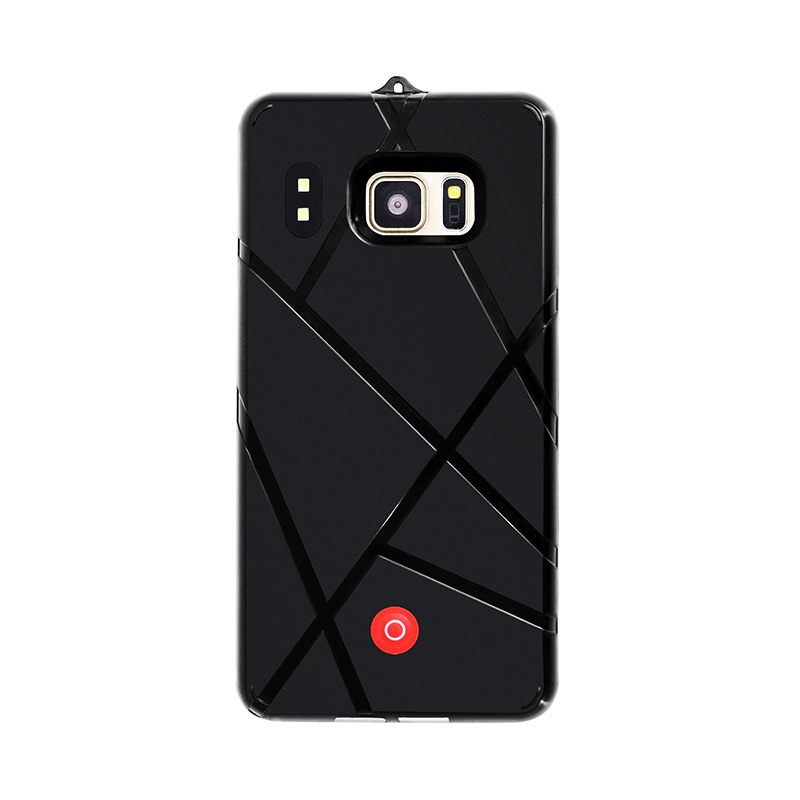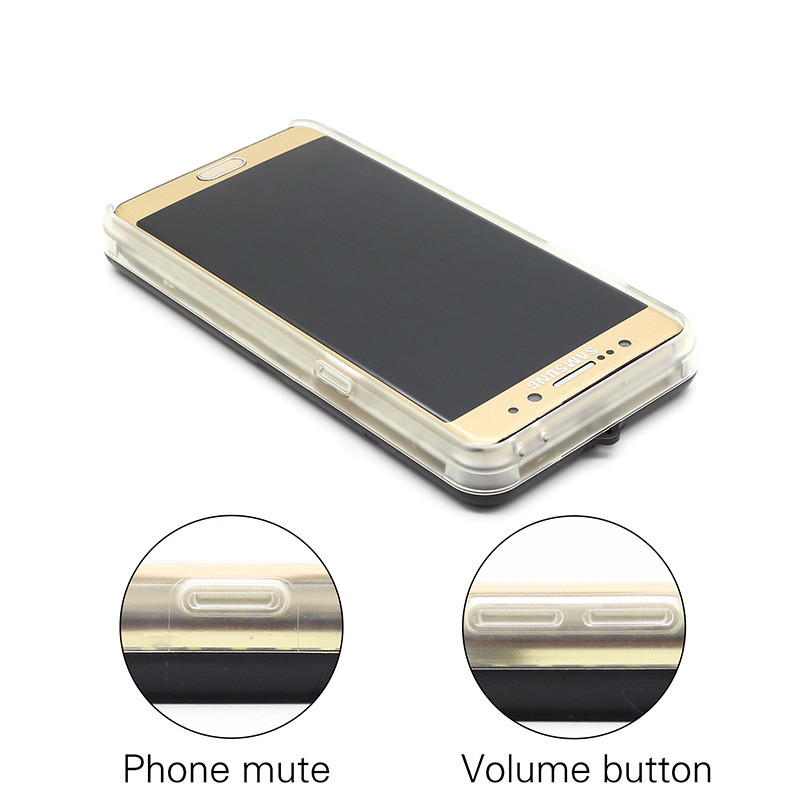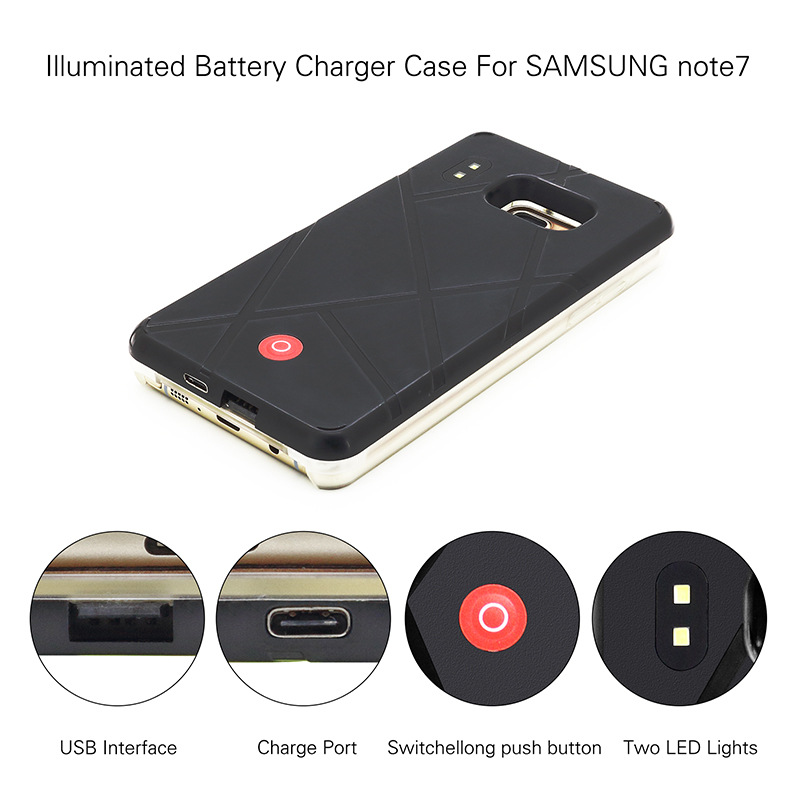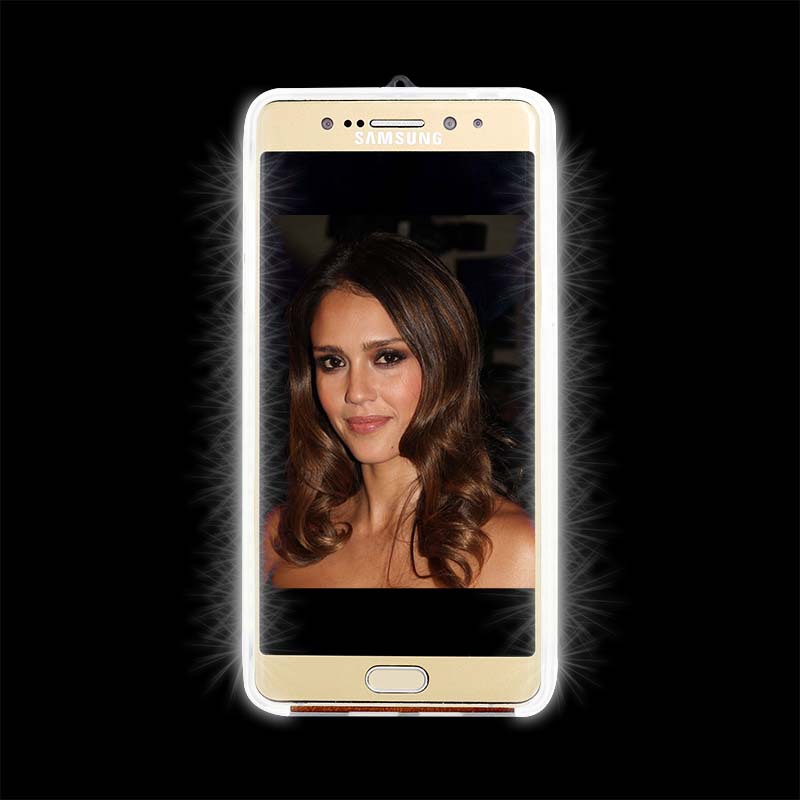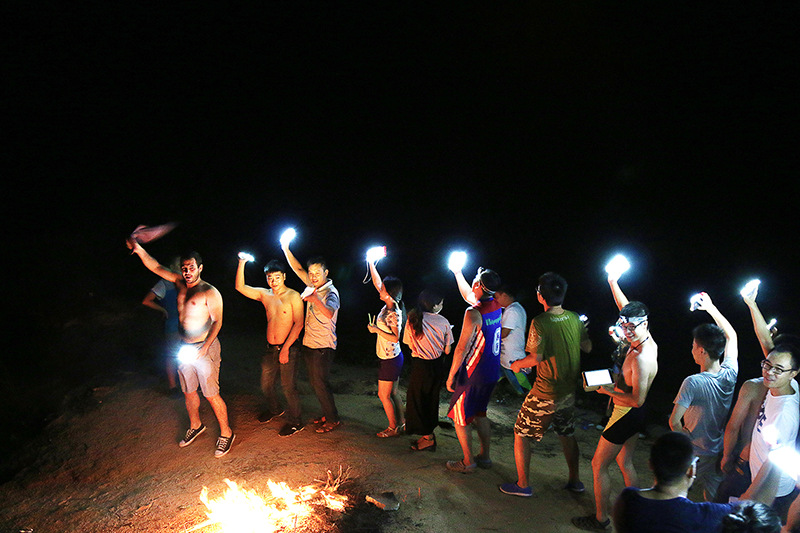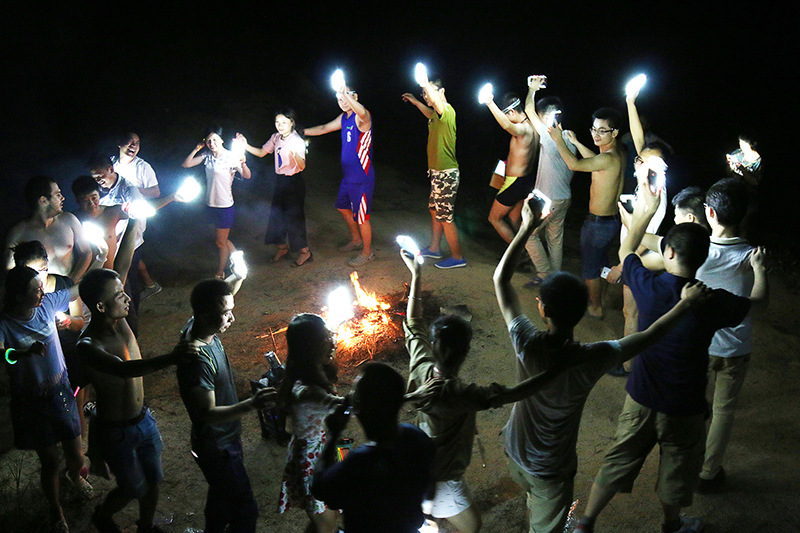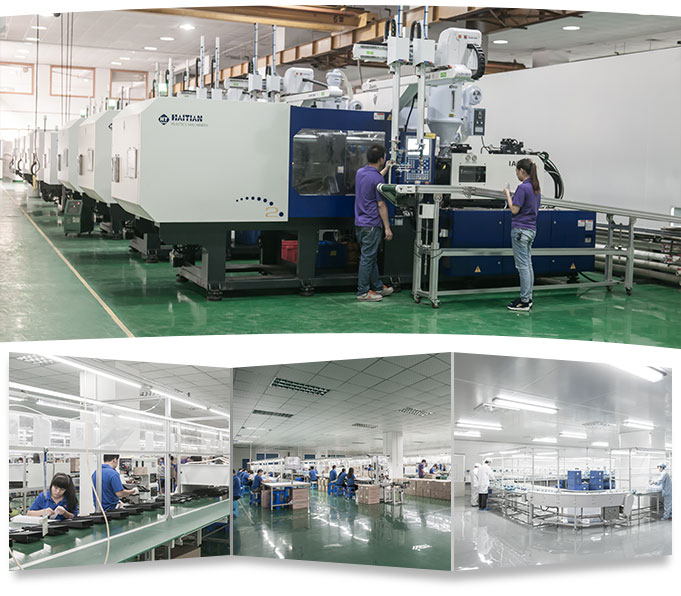 Product Categorie : SamSung-telefoonhoesjes