Shenzhen Volkin Techlology Ltd., Ltd leveren uitsluitend producten van hoge kwaliteit zoals we de voorkeur aan een langdurige samenwerking met onze klanten, bieden wij 100% manuele test en inspectie voor al onze LIGHT UP telefoon gevallen, zijn ze voornamelijk verkocht aan Europa, Noord / Zuid-Amerika , Oceanië, Rusland en enkele andere landen over de hele wereld, onze producten enioy een goede reputatie en feedback van onze gewaardeerde klanten in Samsung S7 Edge Cases rand ingediend, bieden wij de meest effectieve economische scheepvaart methoden om de goederen te leveren aan onze klanten de deur tot deur.
Cani Company Policy & Service
Garantie: Een jaar, zou langer zijn als we blijven lange tijd business.
Kwaliteit: 100% tweede controle door QC om zeker te zijn allemaal in goede omstandigheden.
Inpakken: 1. Neutrale verpakking
2. Klant verpakking worden zeer gewaardeerd
Levertijd: Meestal duurt ongeveer 1-2 werkdagen
Betaling: T / T, L / C
OEM en ODM Design: Welkom OEM en ODM
1. Silk afdrukken: Met exclusieve ink
2. Plating: Verschillende coating patroon als je nodig hebt
3. Mooi patroon vormen met poetsmiddel of matte afwerking
4. Water Transfer Printing: Mooie foto print op de zaak
5. IML en IMD afdrukken welkom
6.Customized ontwerpen zijn zeer welkom
MOQ:
1. MOQ 100PCS
2. Eerste keer geen MOQ verzoek, sample order en meng orde accepteren
3. Grotere hoeveelheden kunt u contact opnemen met sales voor korting
Andere details
1. Monsters
1) De monsters zijn niet gratis voor nieuwe klanten, moeten klanten betalen voor sample & verzendkosten
2) Voor de ontwerpen van klanten, kunnen we gratis monsters maken wanneer order bevestigd
2. Het verschepen
1) Kleine orde: Door uitdrukkelijk, DHL / UPS / Fedex / EMS, etc.
2) grote order: zee of door de lucht
3) Kies de beste en handige manier voor uw behoefte
3. Onze belangrijkste markt
Noord-Amerika, Europa, Oceanië, Midden-Oosten, Oost-Azië.
Productshow: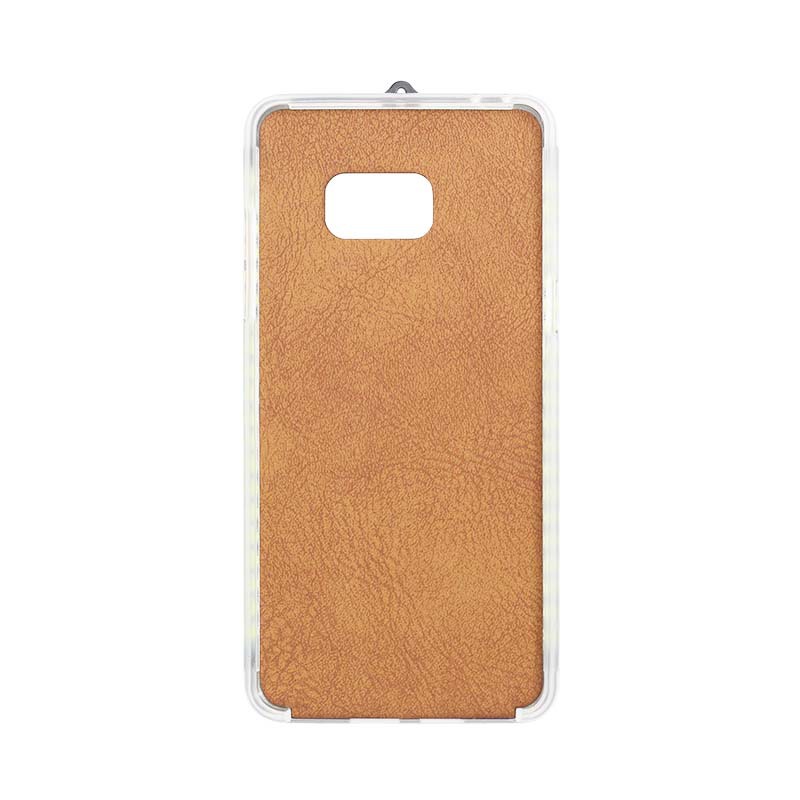 Light up cases voor Samsung Galaxy s7 rand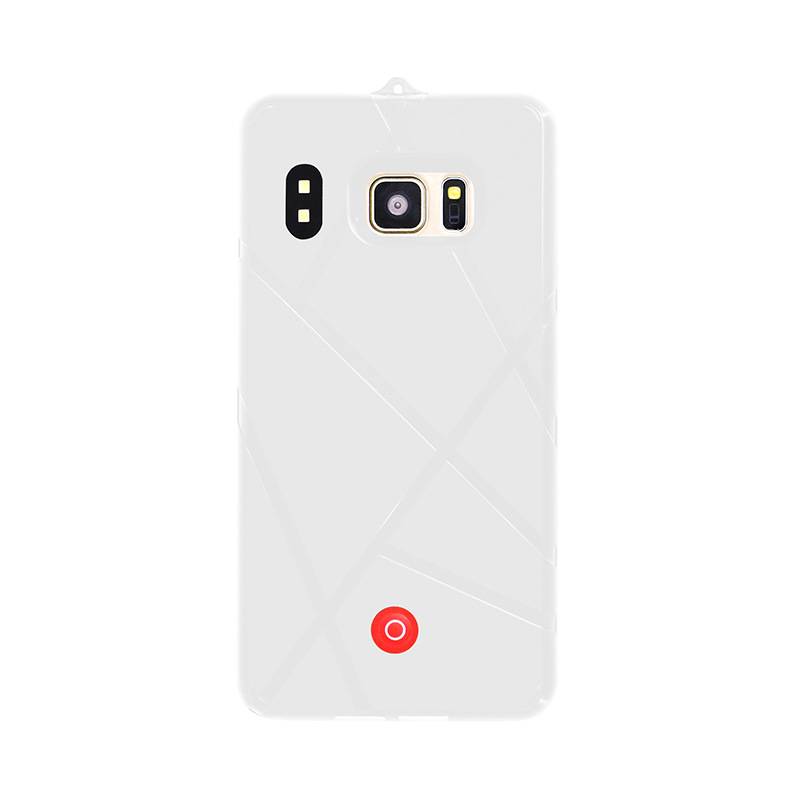 Light up cases voor Samsung Galaxy s7 EDG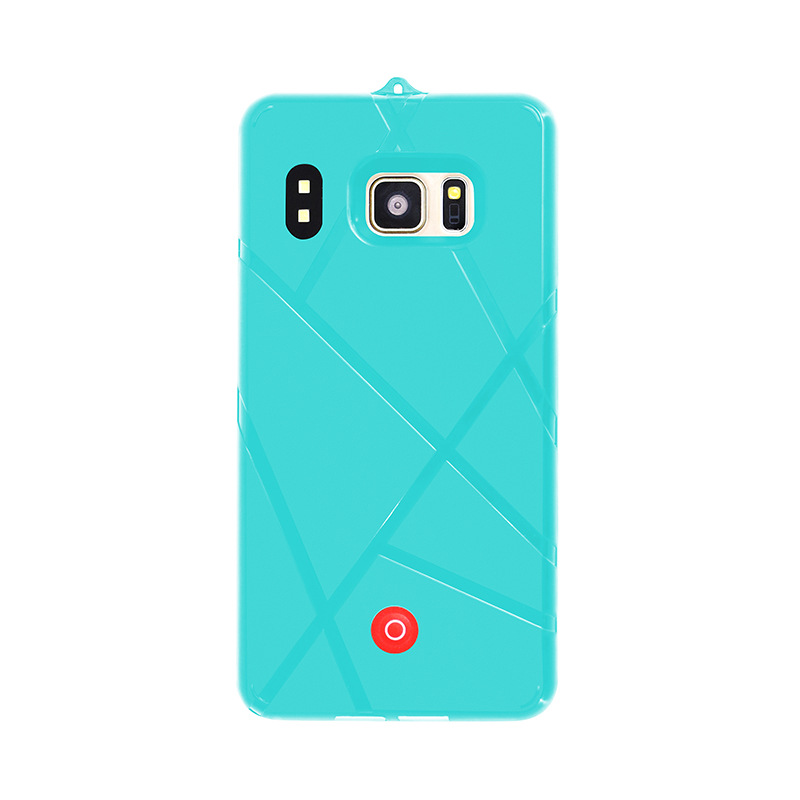 Light up cases voor Samsung Galaxy s7 EDG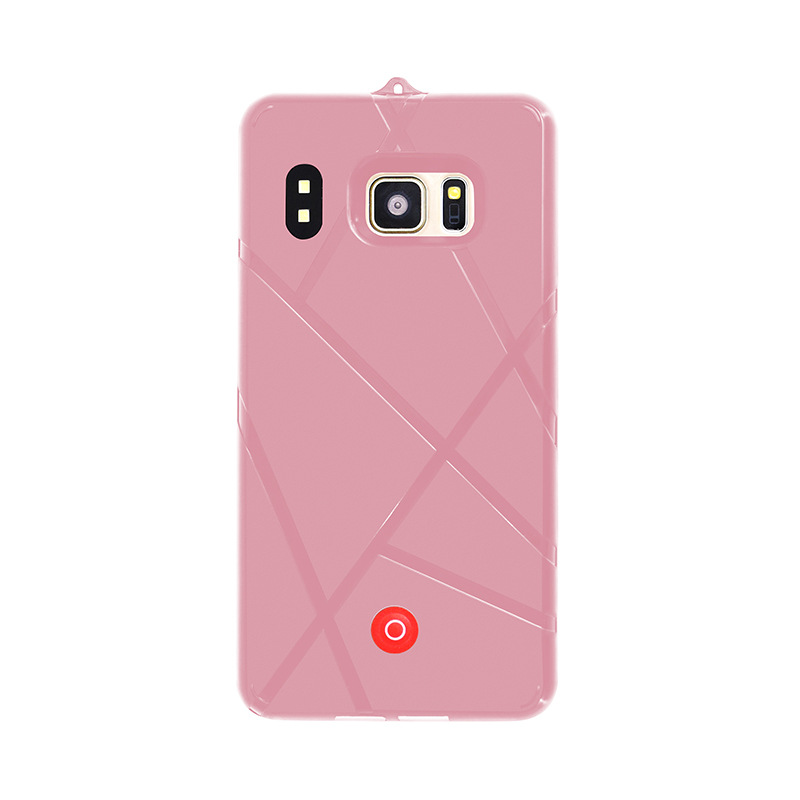 Light up cases voor Samsung Galaxy s7 EDG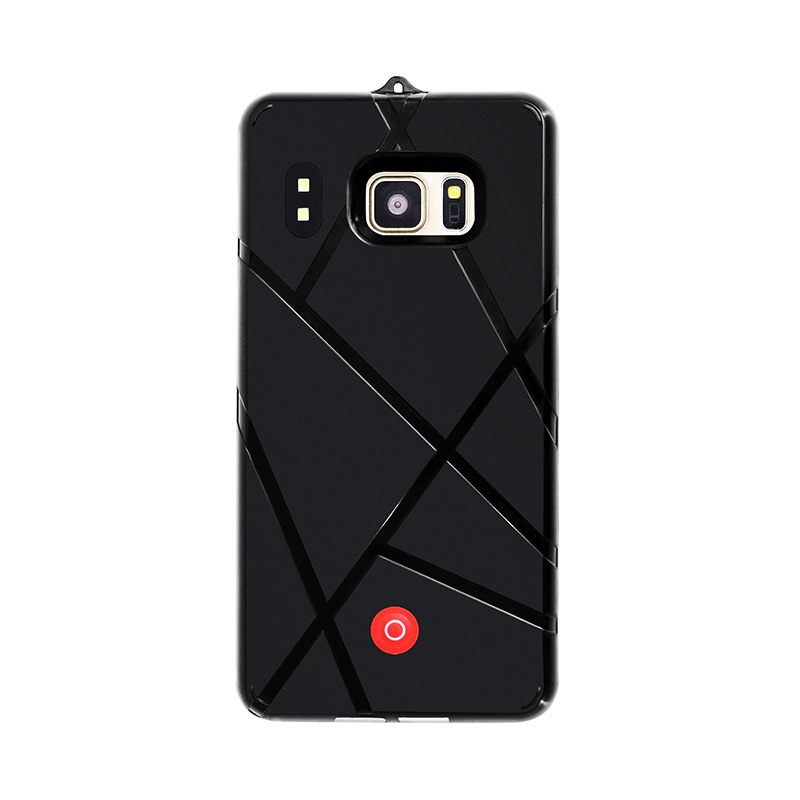 Light up cases voor Samsung Galaxy s7 EDG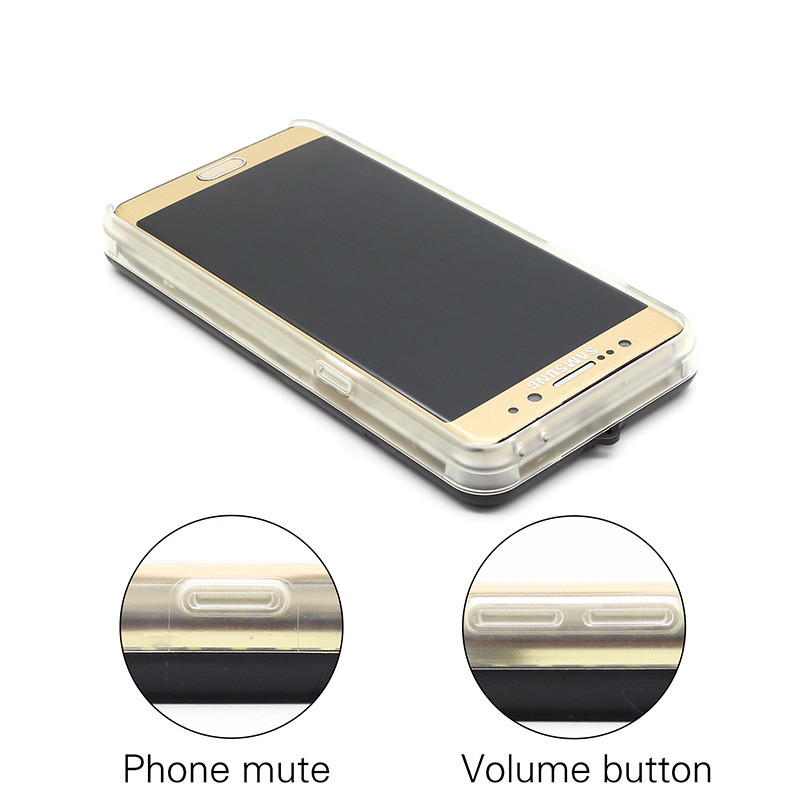 Light up cases voor Samsung Galaxy s7 EDG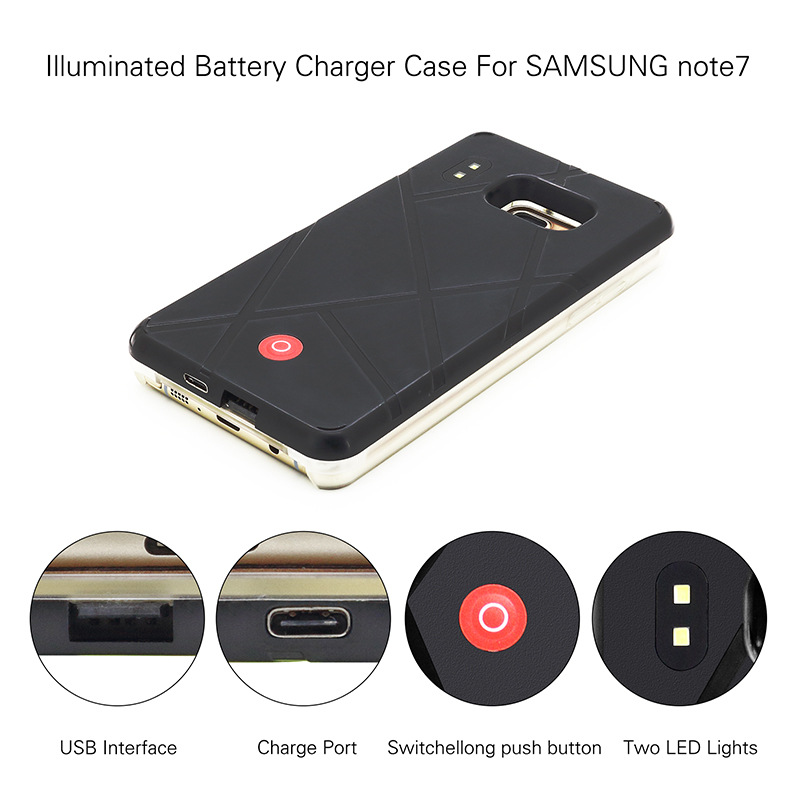 Light up cases voor Samsung Galaxy s7 EDG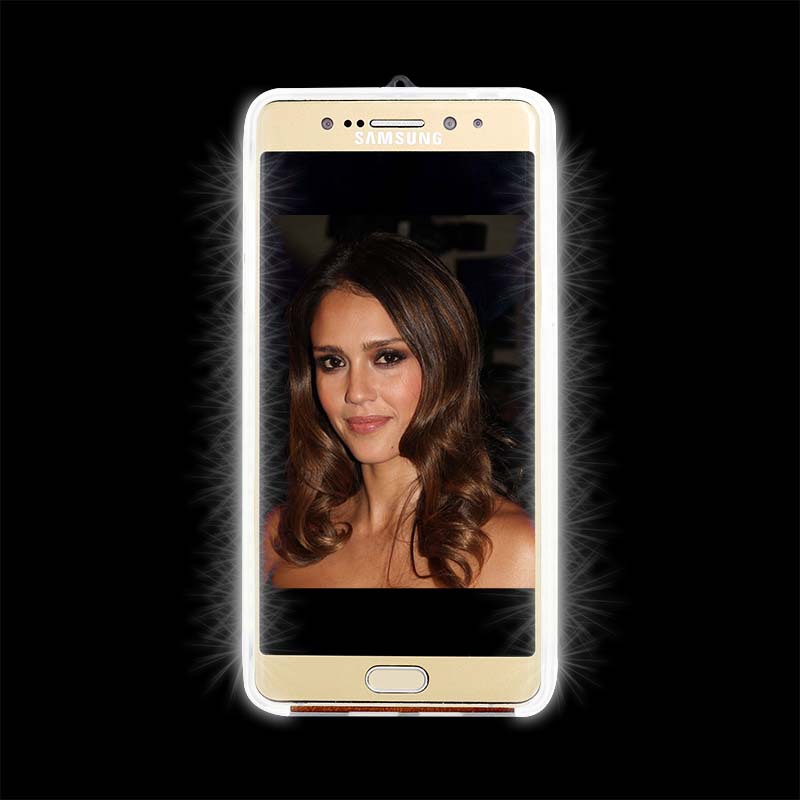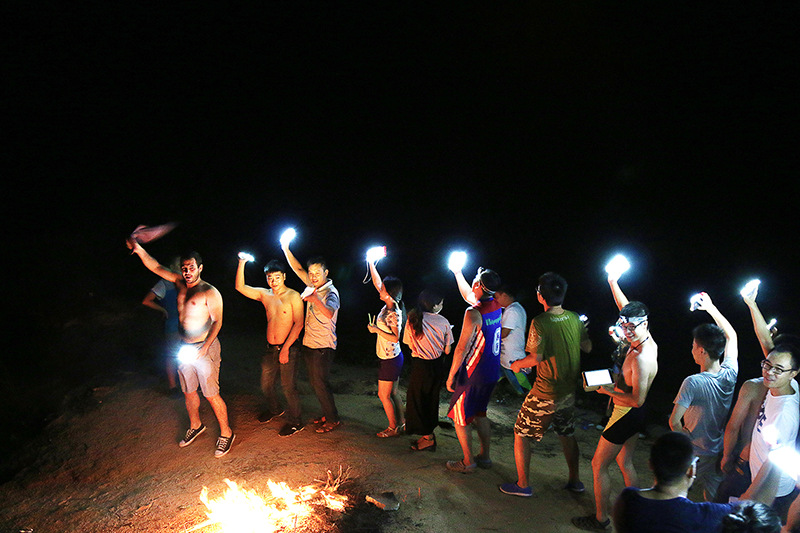 Shenzhen Volkin Technology bedrijfscultuur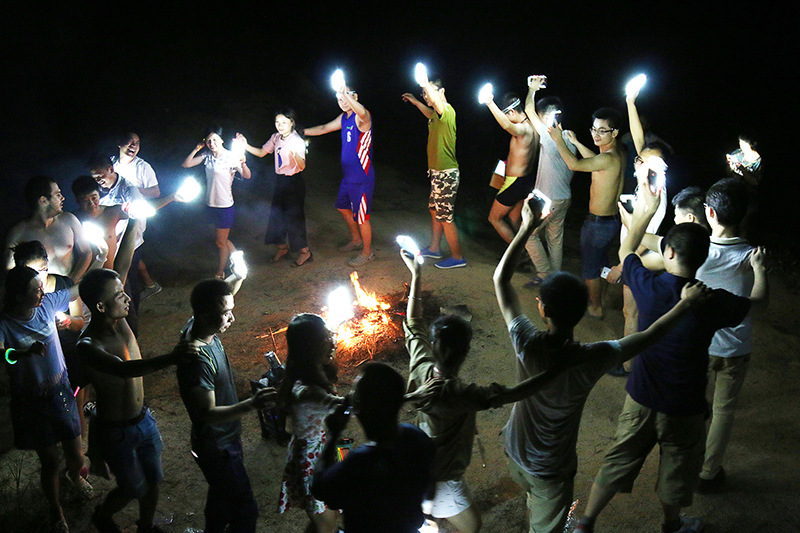 Shenzhen Volking Technology bedrijfscultuur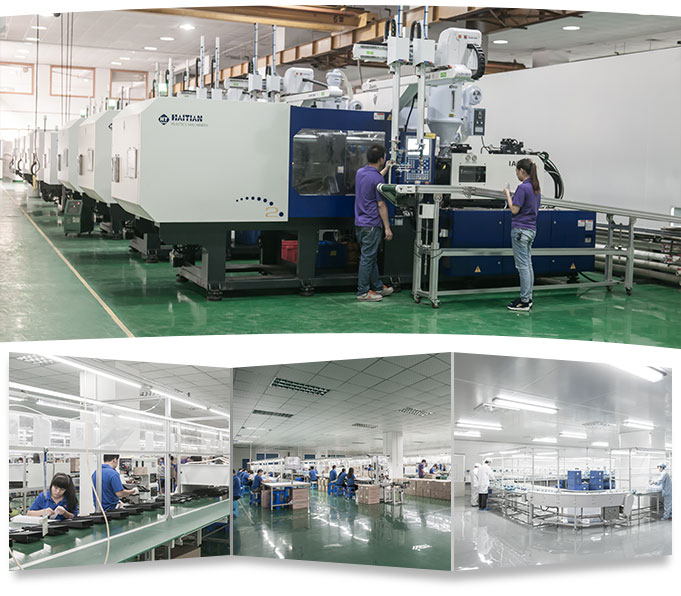 fabrieksfaciliteit
Product Categorie : SamSung-telefoonhoesjes