Samsung S8 tpu + pc hoesje is een sterke beschermhoes voor de Samsung S8 / S8 Plus. Samsung S8 tpu + pc case met geïmporteerde hoge kwaliteit materiaal. Droogweerstand voordeel van Soft TPU en krasbestendigheid voordeel van de harde pc. Het grote ontwerp van de Samsung S8 TPU + PC geval niet alleen uw telefoon ziet er simpel en mode.
Cani Company Policy & Service
Garantie: Een jaar, zou langer zijn als we blijven lange tijd zakelijke
Kwaliteit: 100% tweede controle door QC om zeker te zijn in goede condities
Inpakken: 1. Neutrale verpakking
2. Klantenverpakking worden zeer gewaardeerd
Levertijd: Meestal duurt het ongeveer 1-2 werkdagen
Betaling: T / T, L / C
OEM & ODM Design: Welkom OEM & ODM
1. Zeefdruk: Met exclusieve inkt
2. Plating: Verschillende coating patroon zoals u nodig hebt
3. Mooi patroon in het gieten met polijst of matafwerking
4.Customized ontwerpen zijn zeer welkom
MOQ:
1. MOQ 100PCS
2. Voor het eerst accepteren geen MOQ-aanvraag, monsterbestelling en mixorder
3. Grotere hoeveelheid kunt u contact opnemen met de verkoop voor korting
Andere details
1. Monsters
1) Monsters zijn gratis, de klant moet betalen voor verzendkosten
2) Voor de ontwerpen van klanten kunnen we gratis monsters maken bij bestelling bevestigd
2. Verzenden
1) Kleine bestelling: Met express, DHL / UPS / Fedex / EMS etc.
2) Grote bestelling: Over zee of door de lucht
3) Kies de beste en handige manier voor uw behoefte
3. Onze belangrijkste markt
Noord-Amerika, Europa, Oceanië, Midden-Oosten, Oost-Azië.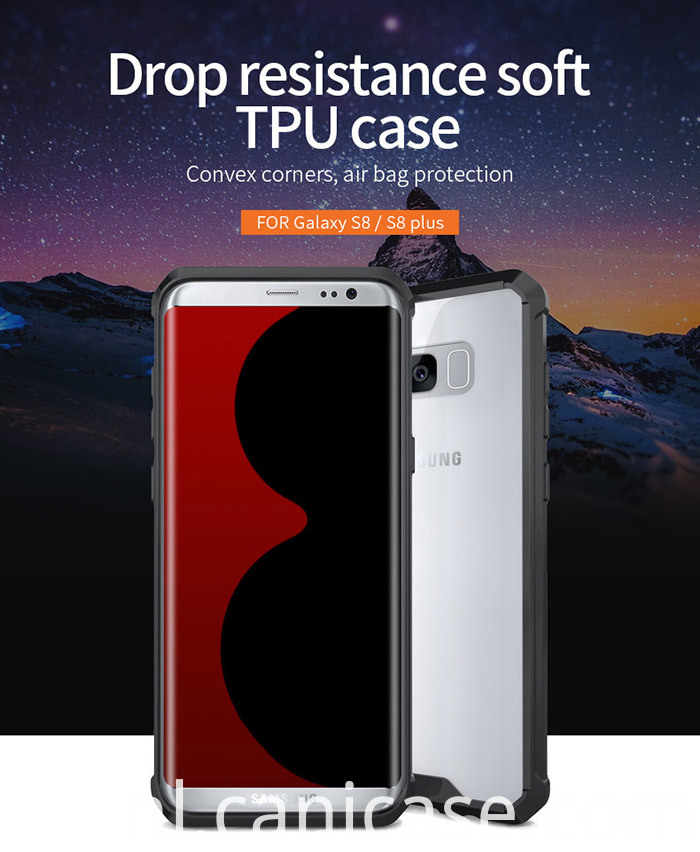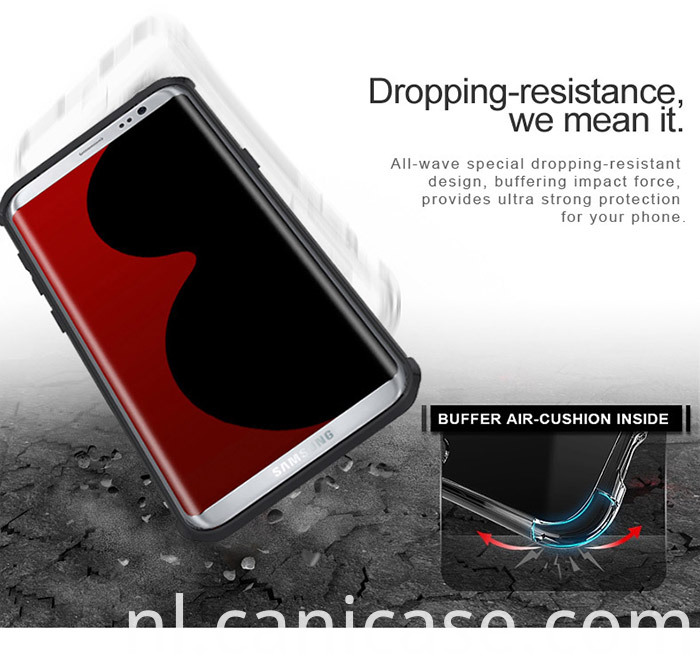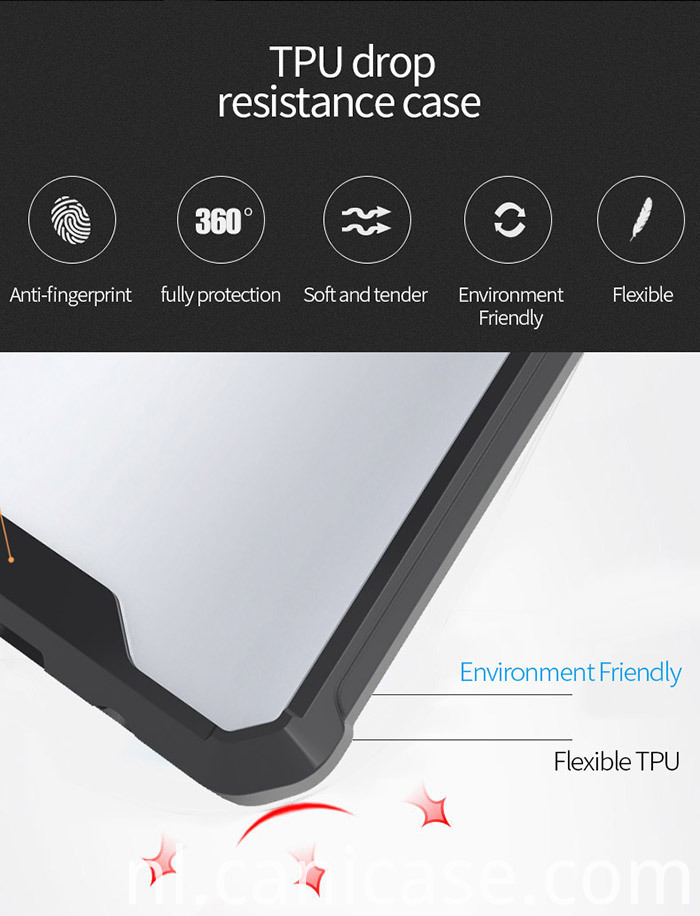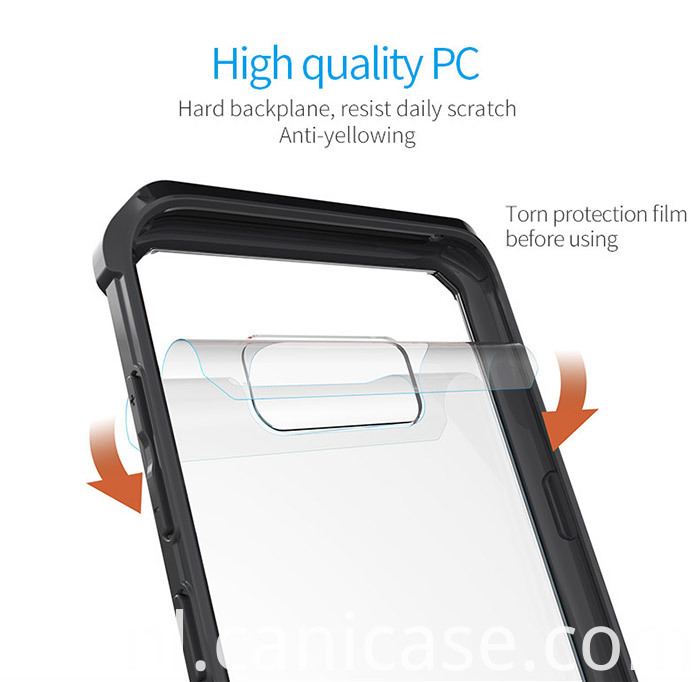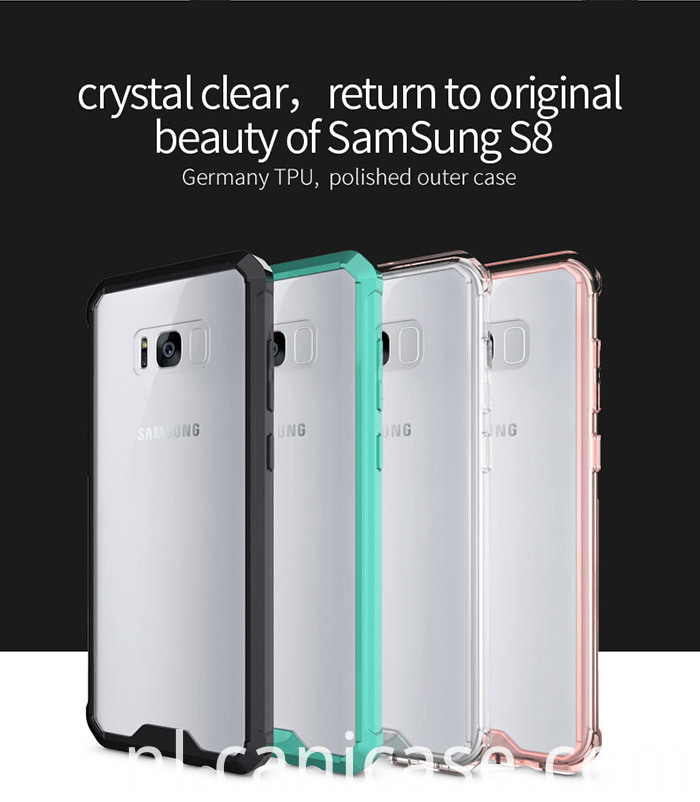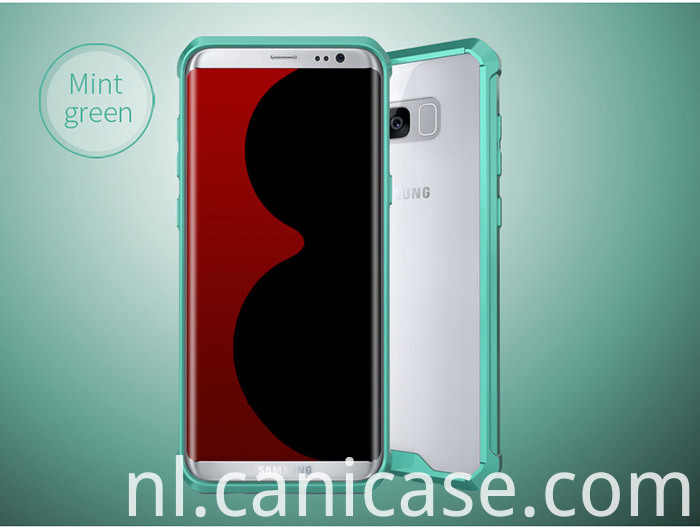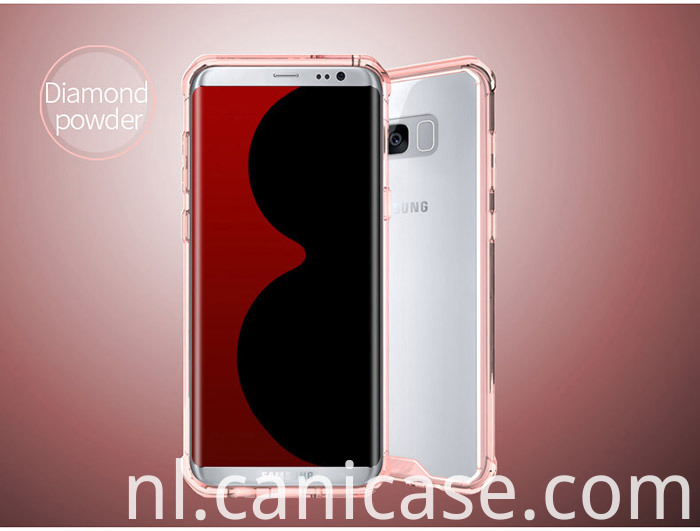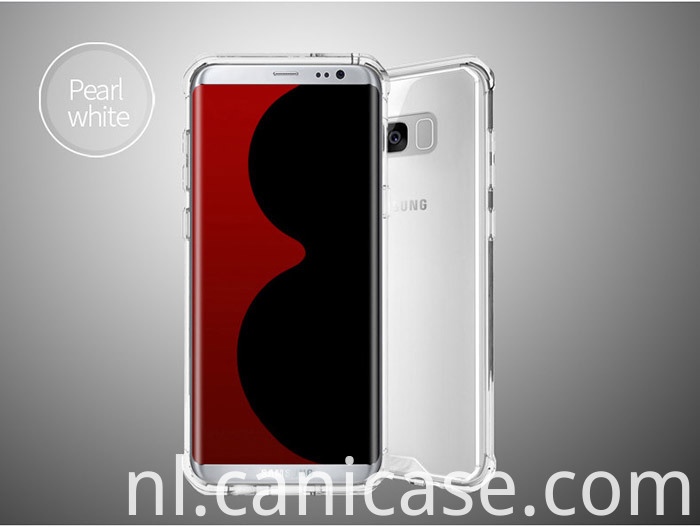 Product Categorie : SamSung-telefoonhoesjes